This blog is a comprehensive product review of my new-and-used hiking & backpacking gear. As I trek and learn this list will grow with new recommendations for the most effective and comfortable products!
Backpack
5.20 Kavu bag
*This is great for day hikes! It slings across your shoulder and chest so it distributes weight differently than a regular backpack.
5.20 Camelbak Fanny Pack
*I received this as a birthday gift this past year from my lovely mother and I love this fanny pack! I used to poke jokes at my mom for using a fanny pack but honestly this is great! I use this on day hikes shorter than 3 miles. Ive recently used this as my dogs hiking pack on my backpacking trip in the San Juan National Forest.
6.20 Purchased Alps Mountaineering 40L backpack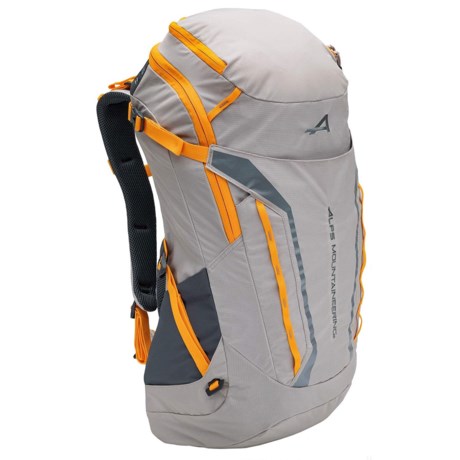 *I purchased this from Sierra Trading Post. It was the first purchase I made for my backpacking gear so it is no surprise that it does not work as well as I would like. I was unsure of what I was looking for but I think this works alright. I wish that the straps went down my back a little more than just at the shoulders and i wish it was a little more customize-able like my partners Kelty. This works for now but I will definitely look to upgrade as time goes on!
Tent
7.20 Purchased Eureka Suma 3
* I LOVE our tent! This was the most expensive thing we purchased ad almost didn't go through with it but i am so glad we splurged and got this. It is very comfortable for the two of us and our husky. I love that this tent has a rain cover that extends past the door so it gives us extra space to store our packs from inside.
Sleeping bags
6.20 Alps 20* degree mummy bag
Sleeping pad
6.20 Purchased generic inflatable mattress and pump amazon. *It was NOT the most convenient or lightweight mattress. I am keeping them if i have any overnight guests at my house.
8.20 Purchased Hikeunture Sleeping pads.
*So far I thing this works well I used this for a backpacking trip of 2 nights and was comfortable and more importantly INSULATED!
Boot
5.20 Purchased Columbia Newton Ridge from Dicks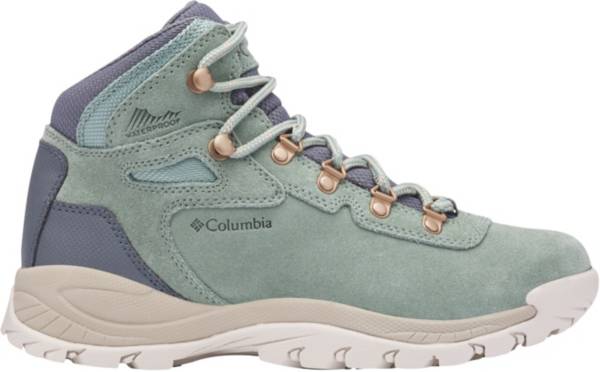 *I purchased theses at Dicks the beginning of quarantine for my birthday in May. I was not able to try these on in store so I bought what I thought was my size online. They fit me alright, they are a little snug and I wish I was able to try on other options. I love the high ankle because I have weak ankles and like the extra support. I loved the light moss green suede color! The suede is waterproof.Most options I found were your basic brown boots. They are a little heavy, but so are most hiking boots without spending a whole lotta mulah.
Camp Stove
7.20 Purchased metal wood burning stove *after 1 use I see that this is not the most practical option. it took a lot of effort to keep the tinder burner compared to using a portable propane stove.
8.20 Purchased Propane Stove
Hiking Poles
7.20 Purchased hiking poles from Walmart
*Sturdy and easy to adjust!
Bear Canister
8.20 Purchased BearVault BV450 Food Container at REI
*Some places require these, others do not recommend them so definitely check your forests regulations. I purchased this as a secondary means of food storage. This size worked well for my planned 3 day trip with two people.
Stay tuned for more added reviews!
Are there specific pieces of hiking and backpacking gear that you are curious about? Leave a comment below and I will review each item to find the most effective gear!